Our History
1st Priority Staffing was founded as a solution to applicants and employers desiring a higher level of service and integrity in the employment services field. We take pride in knowing we operate both as a resource and a service provider, creating value and reflecting a sincere interest in our clients. We are professionals with high ideals of service, community and character that strive to surpass all ideas of what a 'staffing company' can be. From temp to permanent placements, direct placements, HR consulting and payroll services, we offer options to streamline hiring and employee services processing in a high trust atmosphere where our clients' needs are the top priority. Try us and you'll see; we listen and we hear! Let us prove it.
About Our Services
1st Priority staffing is family owned and operated. Our goal is to provide a personal and professional touch to employment services in the Central Florida area.
If you are a business owner seeking professional, hard working employees, we've got individuals who are eager to get to work. Needing someone with experience in the field? No Problem. We will match you with the best person for the job. (Click here for more info)
Are you an out of work individual seeking full or part time work? Please fill out an application and let us place you in a job that matches what you are looking for.(Click here for more info)
Meet the Team
DAVID KAPLAN
Operations Manager
[email protected]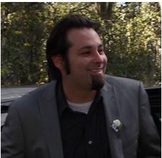 Experienced, professional, and creative minded, David is an innovator in the field of entrepreneurship, lending his forward thinking skills as a facet of 1st Priority to operate in front of the curve and provide superior business service. His background has made him well equipped to address the needs of both employers and applicants in a way that demonstrates respect and value.
CATHY WARD
Director of Finance
[email protected]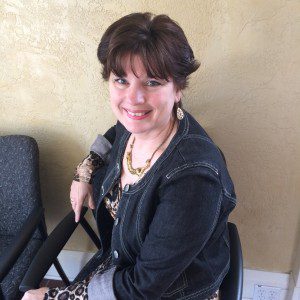 Cathy has 30+ plus years of HR management and takes pride in the amazing professional relationships she has made and maintained.  Fiscally conservative, but assertive  in leveraging information management to support continuous improvement and optimize performance.
HOLDAN HASH
Director of Sales
[email protected]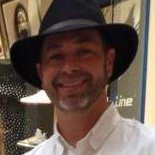 Honesty, flexibility, and empathy are important to Holdan.  Integrity, relationships and mutual success are some of our goals at 1st Priority Staffing.
DIANNE KAPLAN
Marketing Director
[email protected]


Customer Service and 'out of the box' thinking are hallmarks of Dianne. Through several fields, the common threads have been solutions, service, assistance, and an ambitious pursuit of creating lasting positive impressions to encourage others to their highest potential.